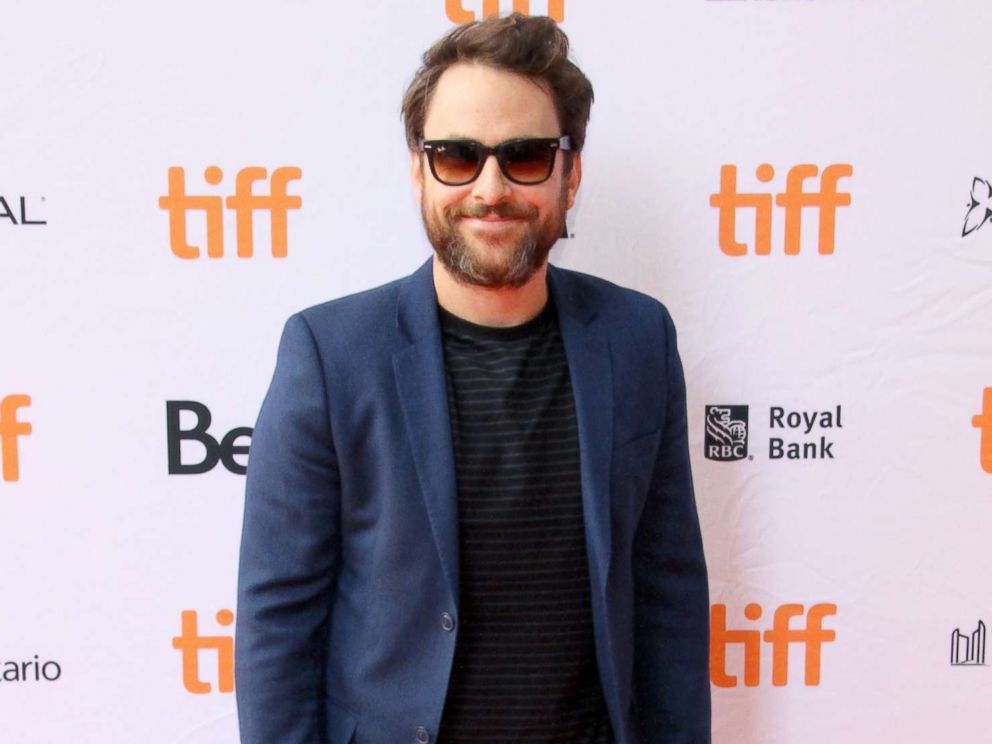 The Orchard, the distribution company for the film, had already canceled Thursday's New York City premiere.
But Day isn't the only actor in the film to speak out. Chloë Grace Moretz, who plays the CK's teenage daughter in the film, already pulled out of the film's promotion two weeks ago "when she was made aware of numerous possible accusations," her publicist also told The L.A. Times.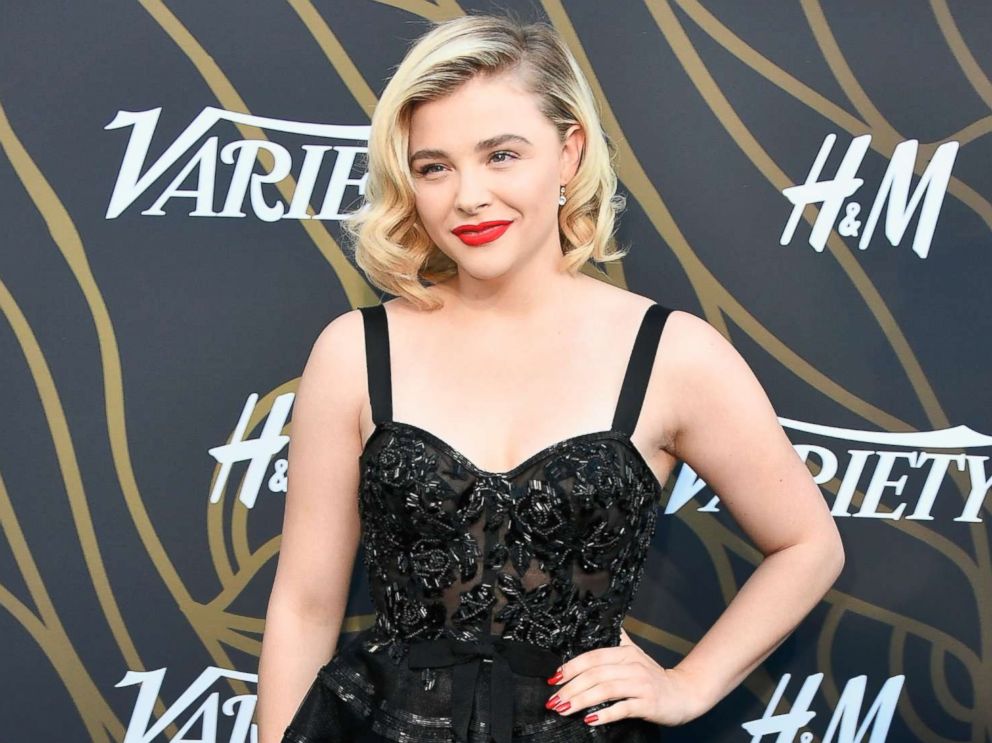 The official synopsis of the film, according to IMDB, involves "a successful television writer's daughter [becoming] the interest of an aging filmmaker [John Malkovich] with an appalling past."
"I Love You Daddy" was slated to hit theaters nationwide on Nov. 17. The Orchard said in the statement that it was now "giving careful consideration to the timing and release of the film and continuing to review the situation."
According to The New York Times, which first published the allegations against CK, comedy duo Dana Min Goodman and Julia Wolov said CK had invited them to his hotel room for a nightcap after their late-night show in 2002. He then allegedly proceeded to "take all of his clothes off, and get completely naked, and started masturbating," Goodman said.
Another comedian, Rebecca Corry, also alleged to the NY Times that in 2005 the comedian "asked if we could go to my dressing room so he could masturbate in front of me." She said she declined.
C.K. has yet to speak out about these accusations, but his publicist, Lewis Kay, told ABC News that the comedian would issue a written statement "in the coming days."