Dead baby found in suitcase next to New Jersey train tracks
An infant was found dead in a suitcase near train tracks in Jersey City, New Jersey, this afternoon, a law enforcement official told ABC News.
The baby was discovered at about 1:15 p.m. under an overpass by the PATH trains near the Journal Square station, the official said. The suitcase was just off the train tracks, said a spokesman for the Hudson County Prosecutor's Office.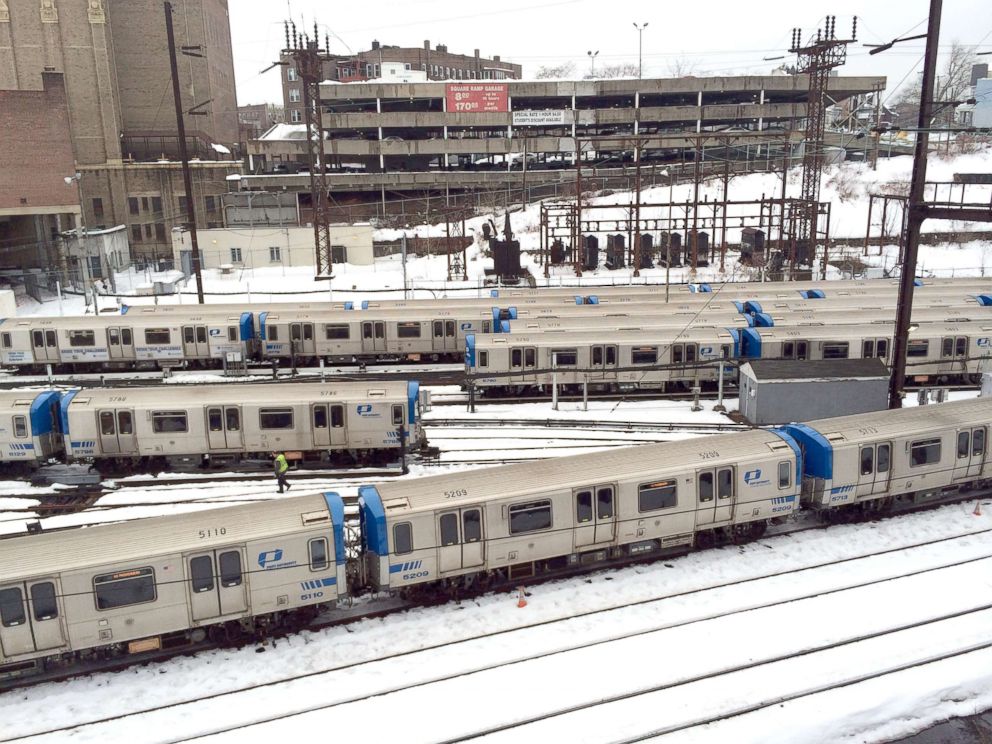 Jersey City is just a few miles away from lower Manhattan.
Hudson County prosecutors and Port Authority Police are investigating, the spokesman said.
An autopsy will be conducted.