The patriarch of the infamous Jackson musical clan has been laid to rest.
Joe Jackson, who is responsible for birthing the careers of his famous children — including The Jackson 5 and Janet Jackson — was buried Monday near his late son, Michael Jackson, inside Forest Lawn Memorial Park in Glendale, California, according to the AP.
The King of Pop was buried there back in 2009.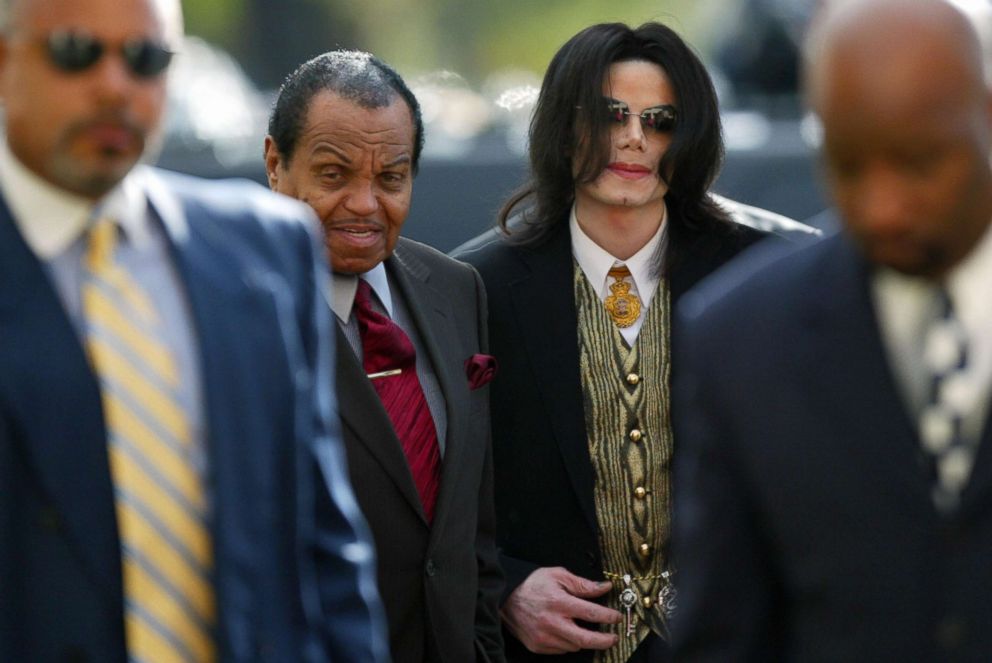 Photographs obtained by TMZ show that his children Janet Jackson and Jackie Jackson attended the intimate funeral along with dozens of other friends and family.
Jackie Jackson, 65, even shared a photo of himself Monday, getting ready for the funeral service.
Jackson, who was born on July 26, 1928 in Fountain Hill, Arkansas, died last Wednesday after battling health issues, including a recent bout with cancer. He was 89.
After suffering a stroke while visiting Brazil for his 87th birthday two years ago, he was hospitalized in the intensive care unit of a Sao Paulo hospital. Jackson had also suffered minor strokes before that, including one in 2012.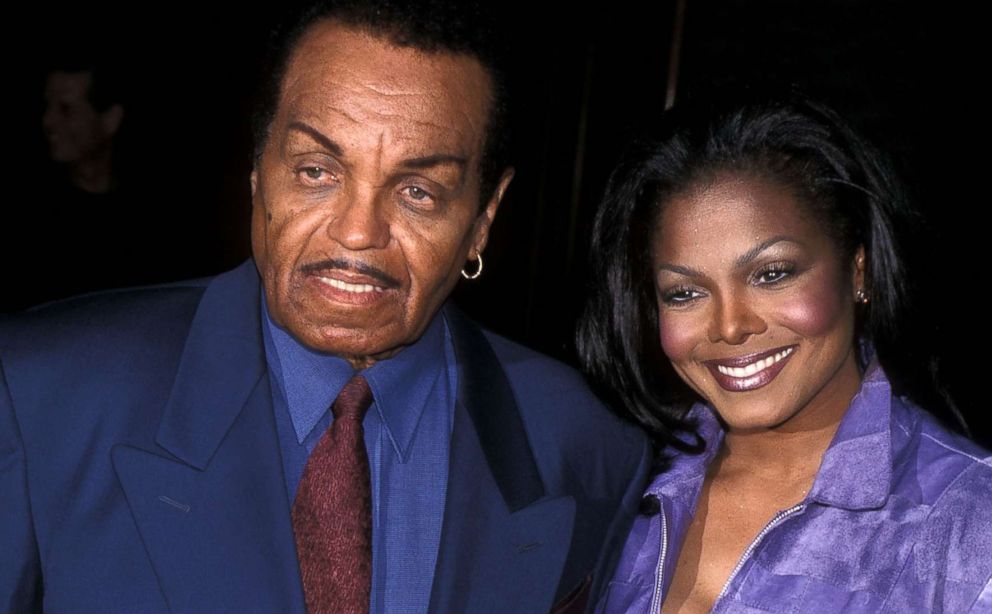 Jackson is survived by his wife, Katherine, eight children along with many grandchildren.