Daylight Saving Time: Did you set Clocks Back?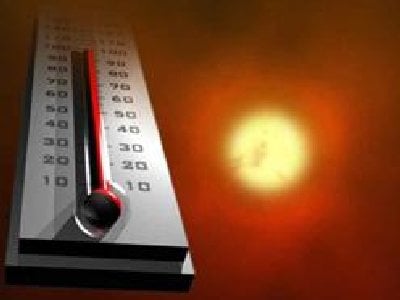 COLUMBIA, S.C. (WOLO) – Daylight Saving Time came to an end Sunday at 2 a.m., so it is time to fall back.
Clocks need to be turned back one hour. This allows the sunrise time to occur earlier in the morning hours, and you do get an extra hour of sleep.
However, with the time change, sunset will take place earlier as well.
While you're changing the time on your clock, the Columbia Fire Department reminds you to check or replace the batteries in your smoke detector.
Consider to also change any batteries you may have in weather radios as well, as those backup batteries need to be replaced occasionally.
Daylight Saving Time will return in the spring on March 13, 2011.