SC gov to hold 4th set of 'open door' meetings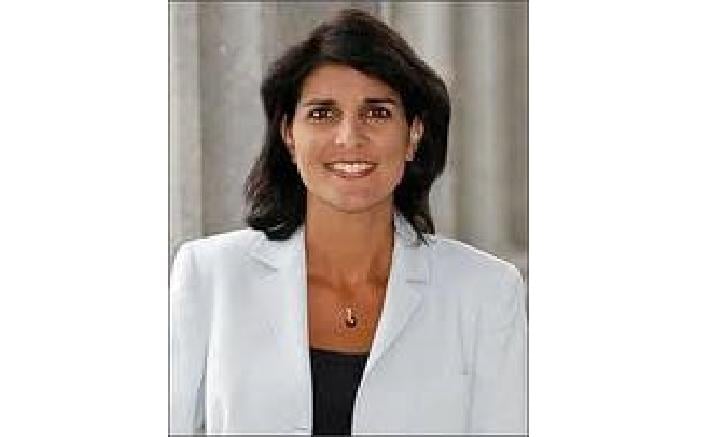 COLUMBIA, S.C. (AP) — South Carolina Gov. Nikki Haley is holding her fourth round of 10-minute meetings with constituents.
Haley is continuing the short, one-on-one meetings with residents Tuesday in her Statehouse office. Residents can talk to her about any issue they want to discuss.
Anyone who wants to schedule a meeting with the governor should call (803) 734-1999 between 9 a.m. and 9:30 a.m. Monday. Appointments are made on a first-come, first-served basis.
The "open door after 4" sessions were started by former Gov. Mark Sanford. Haley says she wants to continue the tradition.