SC schools want state to seek untapped fed money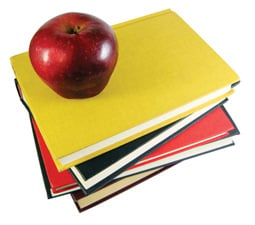 COLUMBIA, S.C. (AP) — Groups representing local schools in South Carolina say up to $144 million in federal money is available to retain teachers who would otherwise be let go because of budget cuts.
The deadline to ask for the money is September, and School Boards Association spokeswoman Debbie Elmore said Monday the state's congressional delegation will likely have to work with the governor and state Education Superintendent Mick Zais to get the cash.
Zais previously has refused to seek federal money, saying it often comes with too many strings attached.
Elmore says every other state has gotten money from the program.
Molly Spearman with the Association of School Administrators says she thinks Zais is still campaigning and not governing and is making bad decisions without talking to local districts.