Regional airline plans Columbia maintenance hub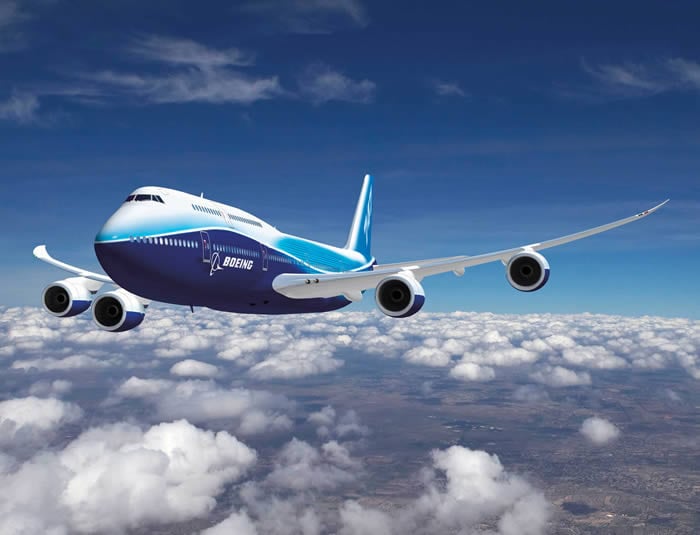 COLUMBIA, S.C. (AP) — A regional airline that flies planes for US Airways and performs ground handling services for United Airlines plans to open an aircraft maintenance facility at the Columbia Metropolitan Airport.
Air Wisconsin Airlines Corp. says the new operation will bring 18 jobs to the airport — 2 supervisors, three part clerks and 13 mechanics.
Air Wisconsin officials say a Columbia location meets its flight schedule for a point for overnight maintenance. They say they like the quality of life and climate in South Carolina, too.
The company plans to open the new facility on Aug.4.