SC agencies, financial leaders fret fed funds loss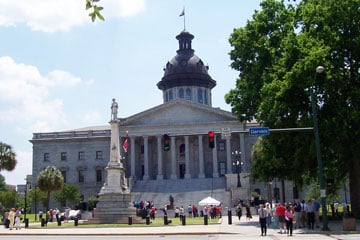 COLUMBIA, S.C. (AP) — South Carolina agencies and financial leaders are frustrated about Washington not telling them how they should deal with a potential loss of funds tied to a possible federal government debt default.
The state Department of Education gets about $705 million that mostly goes to local school districts. Agency spokesman Jay Ragley said Friday that schools are opening in a couple of weeks and the U.S. Education Department isn't telling the state how to respond to losing federal funds.
State Comptroller General Richard Eckstrom said federal cash also covers some or all of state workers' salaries and accounts for more than $15 million in payroll every two weeks.
Eckstrom said there is no overall state plan for dealing with the loss of federal funds.