SCDOT will be broke without infusion of cash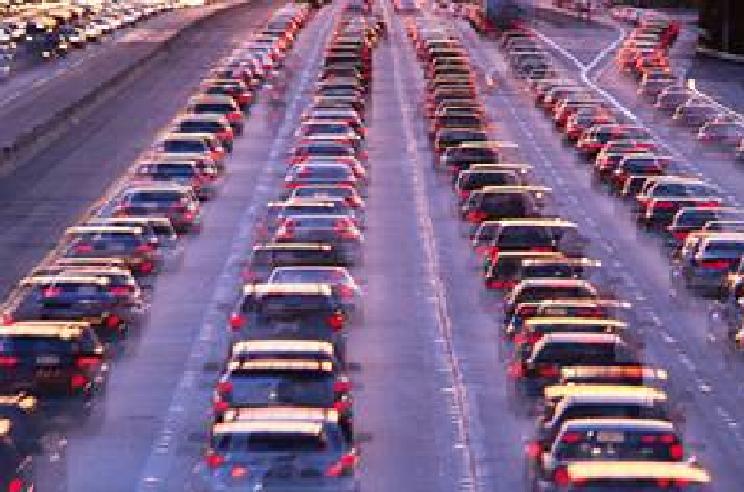 CHARLESTON, S.C. (AP) — South Carolina's Transportation Department will be broke within a matter of weeks unless the federal government agrees to help.
The Post and Courier of Charleston reported (http://bit.ly/ruo03L) that DOT had just over $28 million on hand Friday and nearly $120 million in immediate outstanding debts. This means salaries for DOT workers and payment to contractors who build and repair highways are on the line.
An expected $28 million deposit from the Federal Highway Administration next week won't be enough. So the agency has asked the federal government for an additional $52 million in speeded up highway construction reimbursements. SCDOT took that action after a Post and Courier story revealed the agency's money woes.
___
Information from: The Post and Courier, http://www.postandcourier.com