SC Gov. Haley to sign military-absentee voter act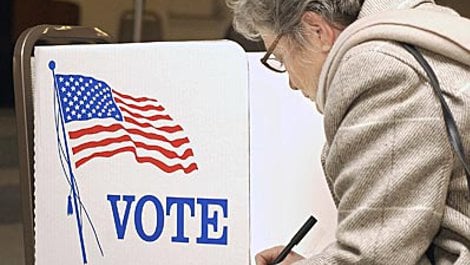 JOINT BASE CHARLESTON, S.C. (AP) — Gov. Nikki Haley is holding a bill-signing ceremony for a state law that eases voting for military service members and citizens based overseas.
Air Force spokeswoman 2nd Lt. Susan Carlson said Wednesday's event at Joint Base Charleston recognizes the act that extends protections of a 2009 federal law to state and local elections. The law requires that service members and citizens overseas get ballots at least 45 days before an election. It imakes it easier for those votes to be counted in time.
For example, the law eliminates a witness requirement on ballots from military and overseas voters. It also allows absentee ballots to be sent to voters electronically for elections.
Both the House and Senate passed the measure unanimously earlier this year. Haley signed it into law in June.