Anita Hill speaks at USC on women's' equality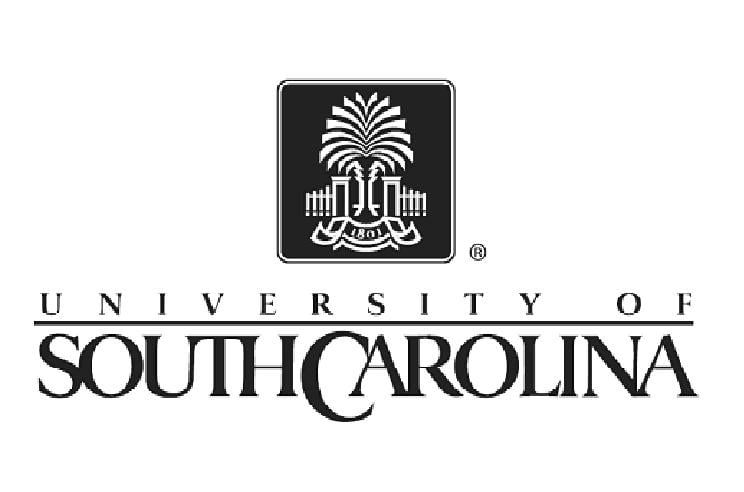 COLUMBIA, S.C. (AP) — Brandeis law professor Anita Hill is speaking at the University of South Carolina on women's equality as part of the anniversary observance of her testimony on the Clarence Thomas nomination to the U.S. Supreme Court.
Thursday's lecture at the School of Law auditorium is one of several events in the area marking the 20th anniversary of her October 1991 testimony before the U.S. Senate. She testified during Thomas' confirmation hearings. He was confirmed as a justice.
Hill is a graduate of Yale Law School who worked with Thomas at the U.S. Department of Education and the Equal Employment Opportunity Commission. She testified that Thomas made inappropriate sexual remarks, including references to pornographic movies.
On Friday, Thomas was to speak at a conference hosted by the South Carolina Women Lawyers Association.