GOP field's nuclear waste stance irks SC leaders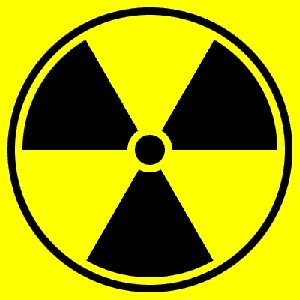 COLUMBIA, S.C. (AP) — South Carolina Republicans are not letting what's said in Vegas stay in Vegas when it comes to the nation's nuclear waste.
Key Republican leaders have been fighting for years to end South Carolina's role in handling nuclear waste. They've called the Obama administration's decisions to abandon the planned Yucca Mountain storage site in Nevada an effort to keep U.S. Sen. Harry Reid in power.
During a Tuesday debate, Texas Gov. Rick Perry, Rep. Ron Paul and former Massachusetts Gov. Mitt Romney all said they oppose using the Yucca site.
On Thursday South Carolina U.S. Rep. Jeff Duncan said he is disappointed the GOP hopefuls were following Reid's position.
Former Gov. Mark Sanford said the politicians were playing to the home crowd and that's no way to set national policy.