$344M bond package that includes I-73 delayed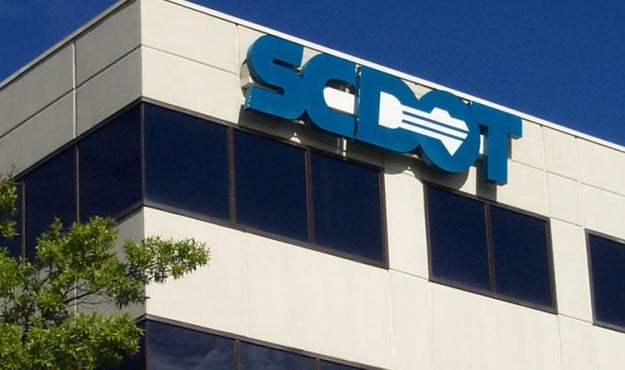 COLUMBIA, S.C. (AP) — The board that oversees the South Carolina Department of Transportation is delaying a $344 million bond package due to the agency's cash flow problems.
The DOT commission compromised Thursday on a third vote to hold off on sending the proposal to the legislative committee that approves bond packages. However, the staff was directed to keep working on the package.
The five projects include connecting Interstate 95 to U.S. 501 with six miles of the new Interstate 73, and extending an expressway from the Columbia airport to Interstate 26.
Commissioners say it's about timing. They want to get past the agency's cash problems before continuing the state approval process.
DOT Secretary Robert St. Onge says the agency is caught up on its bills and will not go in the negative.