Lee Brothers showing off soup skills at tailgate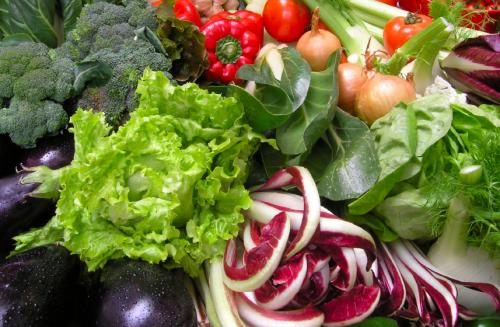 COLUMBIA, S.C. (AP) — Two celebrity chefs and best-selling cookbook authors from South Carolina are joining the state Department of Agriculture for a special tailgate before the annual gridiron showdown between the University of South Carolina and Clemson University.
Organizers say Matt Lee and Ted Lee are teaming up with Agriculture Commissioner Hugh Weathers for a Certified SC Grown tailgate Saturday outside Williams-Brice Stadium in Columbia. The chefs are cooking hearty soups using locally grown ingredients.
One of the brothers' cookbooks, "The Lee Bros. Southern Cookbook: Stories and Recipes for Southerners and Would-be Southerners," won a James Beard Foundation Award in 2007.