Newberry deputies sponsoring AARP driving course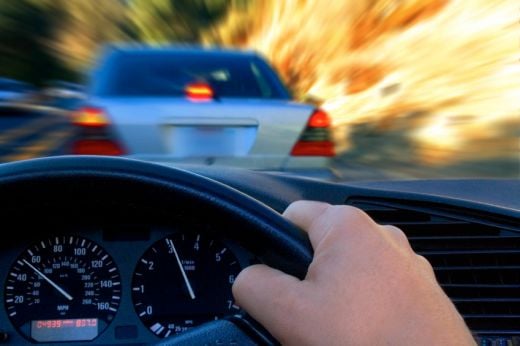 NEWBERRY, S.C. (AP) — The Newberry County Sheriff's Office is offering older drivers a chance to freshen up their driving skills.
Sheriff Lee Foster says deputies are sponsoring an AARP driving course on Monday at Piedmont Technical College Newberry Campus.
The class is free for veterans and their spouses or widows during the month of November. There is a cost for other participants.
Foster says the class focuses on skill sets and issues that particularly affect older adults.
Some insurance companies offer a discount for successfully completing the course.