SC gov had her chef make birthday cakes for staff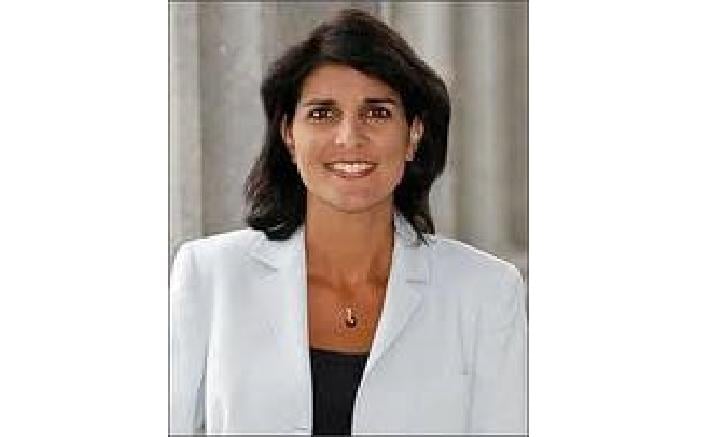 COLUMBIA, S.C. (AP) — South Carolina Gov. Nikki Haley's executive chef was repeatedly asked to make cakes for staffers' birthdays.
The cake-making details show up in some of the emails contained in nearly 2,000 pages that The Associated Press reviewed.
They were among dozens of routine requests to chef Geoffrey Sandifer that included asking him to leave onions off the governor's lunches or to bring bottled water or hazelnut coffee refills for a coffeemaker in the governor's office.
Not all of the requests were for cake. One noted Haley that chief of staff Tim Pearson's birthday was coming up and he didn't like cake so the chef should make a pumpkin pie.
Haley spokesman Rob Godfrey said that request and some others were not fulfilled. Godfrey said they were low cost tokens of appreciation.