Columbia attorney West becoming federal magistrate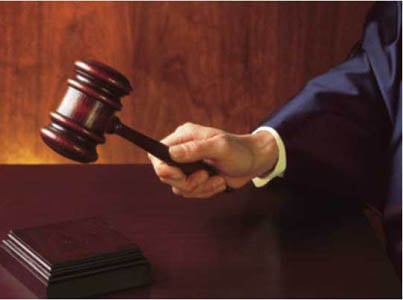 COLUMBIA, S.C. (AP) — A Columbia attorney is leaving private practice to become a federal magistrate judge in Florence.
Officials with law firm Nelson Riley & Scarborough said Monday that Kaymani D. "Kay" West starts an eight-year term on Jan. 1.
West has been a partner at Nelson Mullins' Columbia office for 10 years. She replaces U.S. Magistrate Judge Shiva V. Hodges, who is returning to the bench in Columbia.
West earned her law degree in 2000 from the University of South Carolina, where she was vice president of the Black Law Students Association and received the Compleat Lawyer Award.
She previously worked for 16 years with an electric utility company and earned a bachelor's degree from Columbia College.