DMV leader visits all SC offices to get ideas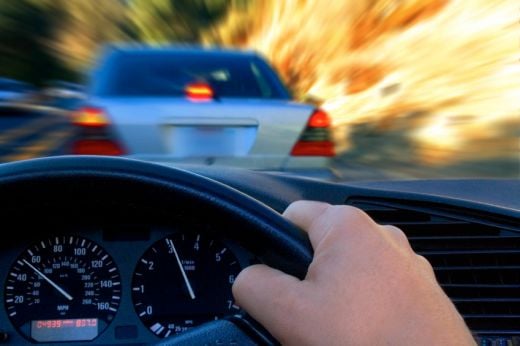 COLUMBIA, S.C. (AP) — South Carolina Department of Motor Vehicles Executive Director Kevin Shwedo says he has come up with a list of 150 things that should be changed at the DMV after visiting all 68 agency offices.
Shwedo says he tried to visit at least two offices each Monday since taking office this year. He also visited automobile dealerships to get more ideas on how to improve the DMV.
Shwedo says one of his main goals is making sure all offices have the same standards. He says he will begin training for DMV managers and employees.
Shwedo says his visits to DMV offices will continue, but now he won't be announcing where he is going and will wear casual clothes so he can get a customer's perspective of the agency.