Fort Jackson schedules tree lighting ceremony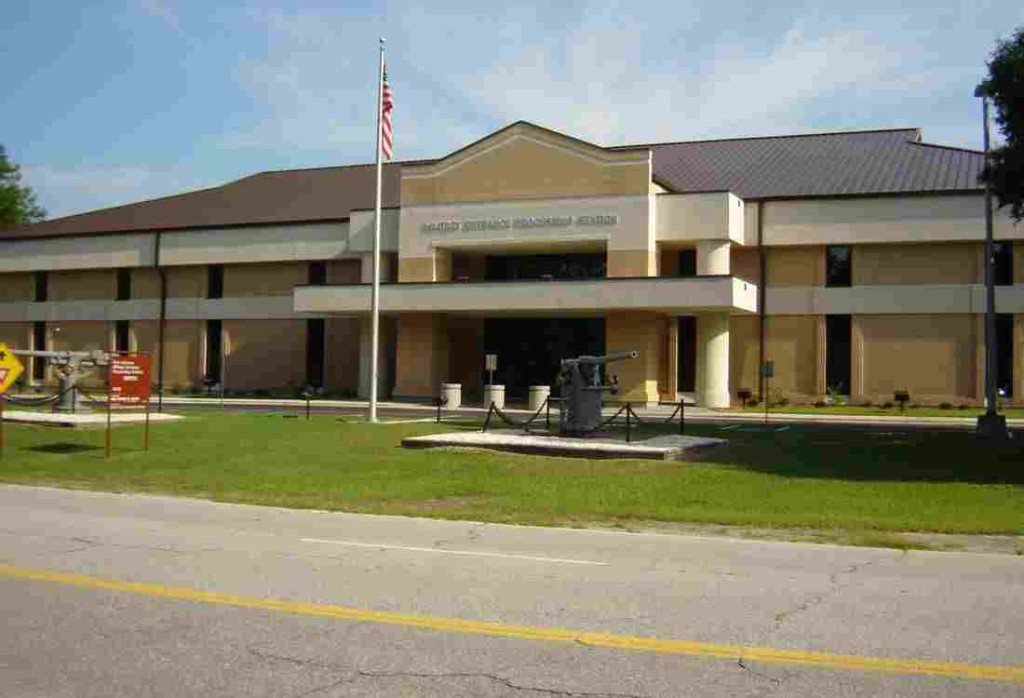 FORT JACKSON, S.C. (AP) — The Army's largest training installation is holding its annual tree lighting ceremony to mark the beginning of the holiday season.
Fort Jackson commander Maj. Gen. James Milano is scheduled to light the tree at 5 p.m. Thursday. The ceremony is to take place in front of the Post Headquarters administration building.
The 282nd Army Band will provide music for a choir and audience sing-a-long.
Santa Claus was expected to arrive in a fire truck for the participating civilian employees, family members and soldiers.
Fort Jackson trains more than 60,000 soldiers annually in basic and advanced courses.