AT&T offering tour of SC wireless switch center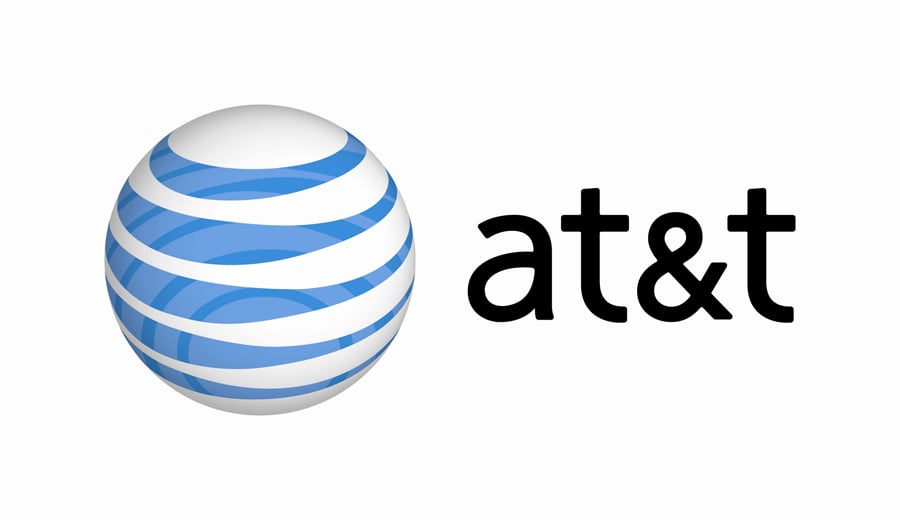 COLUMBIA, S.C. (AP) — AT&T is offering a tour of the building that helps facilitate most of its wireless communications in South Carolina.
The company on Wednesday is giving reporters a tour of its wireless switch center in Columbia. The center is a hub for most of AT&T's wireless traffic in the state.
Top officials from the company are also on hand to talk about network upgrades happening in the area. There are also some of the company's latest devices including smartphones and tablets on display.