Clemson students raising alcohol awareness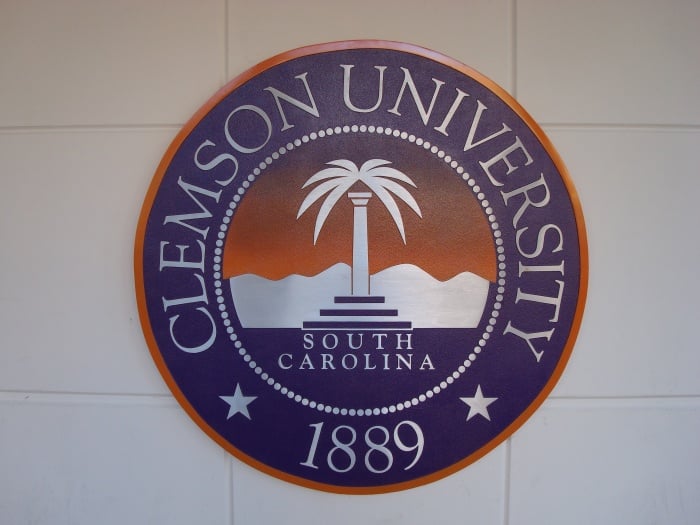 CLEMSON, S.C. (AP) — Some students at Clemson University are attempting to raise awareness about alcohol use.
The CU Taking Charge Rally is scheduled for Thursday in the school's outdoor theater. Organizers hope the event will serve as a way to remember students who have died from drinking too much and to raise awareness about the problem.
In 2008, three fraternity members at Clemson were charged with alcohol-related misdemeanors after a freshman died of alcohol poisoning during an off-campus party. Authorities suspect alcohol poisoning in the death of a sophomore at the school earlier this year.
Thursday's rally will be streamed live online at http://www.ustream.tv/user/clemsontv . President James Barker is among those expected to speak.