Lawsuit, immigration enforcement lead SC new laws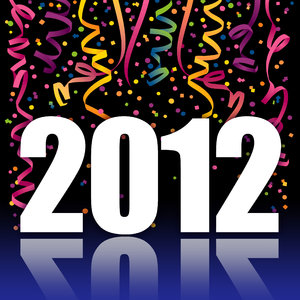 COLUMBIA, S.C. (AP) — New laws going on the books in South Carolina will limit awards in lawsuits and require employers to check a federal database to see if the people they hire are in the country legally.
A law that starts Monday will limit punitive damage awards in lawsuits filed after Jan. 1 to $500,000 or three times the actual damages, whichever is greater. There are exceptions for conduct that would bring a felony conviction.
The state's new immigration law also goes into effect, but a federal judge has put parts of the law on hold including rules against harboring illegal immigrants and the immigration status checks that police are required to perform. One part of the law that will be enforced is a requirement that businesses check the status of new hires.