Man charged with DUI in wreck that kills girl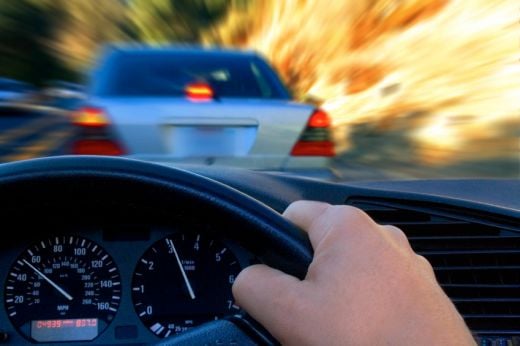 LEXINGTON, S.C. (AP) — Authorities say a 6-year-old girl on her way to church has been killed in a wreck involving an impaired driver.
Investigators said Emma Longstreet was riding in a van with five other members of her family around 11 a.m. Sunday on U.S. 378 in Lexington when the vehicle was hit by a car driven by 26-year-old Billy Hutto Jr. of Gilbert.
The other five people in the van were taken to the hospital. Their conditions were not known.
Hutto was charged with felony driving under the influence. He remained in the Lexington County jail Monday on a $500,000 bond. It wasn't clear if he had an attorney.