SC chiropractor sentenced to 9 years in prison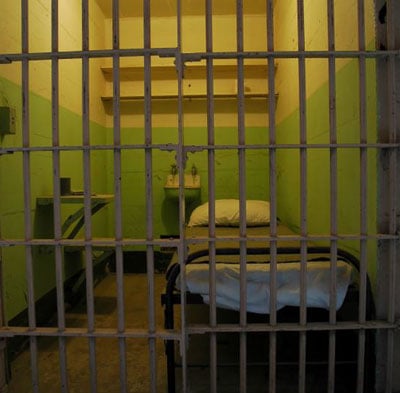 LEXINGTON, S.C. (AP) — A Lexington chiropractor has been sentenced to nine years in prison for inappropriately touching three female patients.
Prosecutor Donnie Myers said Monday a judge sentenced 52-year-old Ronald Jeffrey Shows to a year and a half in prison on each of six counts of second degree assault and battery. He also was ordered to register as a sex offender.
Shows was arrested in March and charged with inappropriately touching five women while giving them treatment. The women testified that Shows had them remove their clothes, put on hospital gowns and then touched them in private areas.
The Board of Chiropractic Examiners suspended Shows' license after his arrest.
Myers says Shows faces similar charges in Richland and Lexington counties.