SC Senate panel approves new term for SLED chief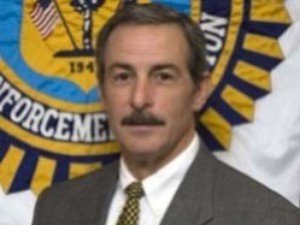 COLUMBIA, S.C. (AP) — A panel of state legislators has approved a new term for the chief of South Carolina's state police force.
The Senate Judiciary Committee on Tuesday voted unanimously in favor of a new six-year term for State Law Enforcement Division Chief Mark Keel.
Keel took over the state's top law enforcement agency last year when former U.S. Attorney Reggie Lloyd stepped down. The agency is tasked with helping local law enforcement agencies, investigating crimes and serves as the hub for the state's homeland security operations.
The full Senate voted 33-0 last summer to let Keel finish Lloyd's term. This would be Keel's first full term in the agency's top slot.
___
Kinnard can be reached at http://twitter.com/MegKinnardAP