Coroner releases report on SC hospitality exec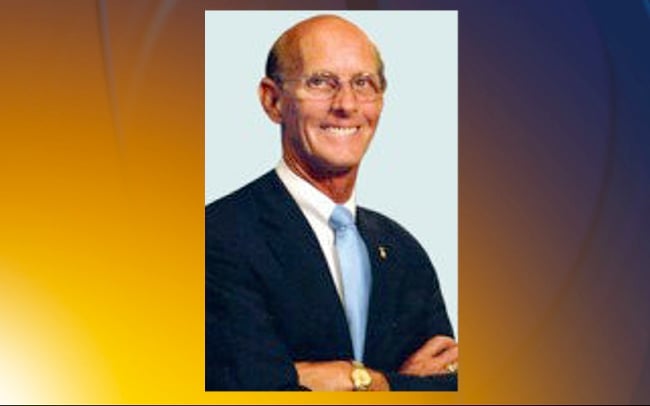 COLUMBIA, S.C. (AP) — Richland County officials say the president of South Carolina's Hospitality Association died around the same time he was reported missing more than a week ago.
Coroner Gary Watts said Wednesday that 61-year-old Tom Sponseller died from a gunshot wound to the head sometime around Feb. 18, when his wife reported him missing.
Toxicology reports are pending. Police have said they think Sponseller shot himself.
Police searching Sponseller's office parking garage for a fourth time Tuesday found his body in a locked room. Chief Randy Scott said officers didn't have a key to the room until Tuesday and searched it after finding a suicide note in Sponseller's office.
Scott said the note also referenced a federal investigation into the association's finances.