Judge to rule if tape is released in cop's death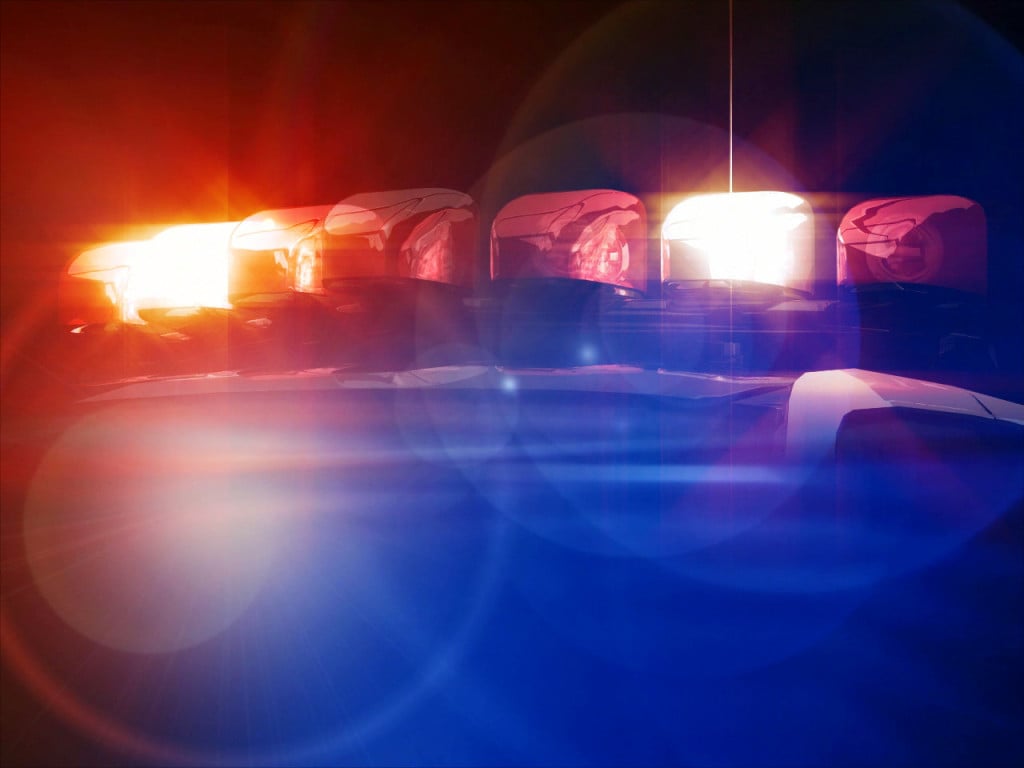 AIKEN, S.C. (AP) — A judge is getting ready to hear arguments on whether video of a traffic stop that led to the shooting death of an Aiken police officer should be released to the public.
The judge last month granted a temporary request from defense attorneys and prosecutors to keep the tape made from a dashboard camera from being released. They say it could keep 19-year-old Stephon Carter from getting a fair trial. Several media outlets will ask the judge to change his mind Thursday morning.
Carter is charged with murder in the death of Aiken officer Scotty Richardson.
Authorities say Richardson and a second officer were questioning Carter about a drive-by shooting on Dec. 20 when Carter pulled a gun from his pocket and started shooting.