SC budget plan up for debate on Senate floor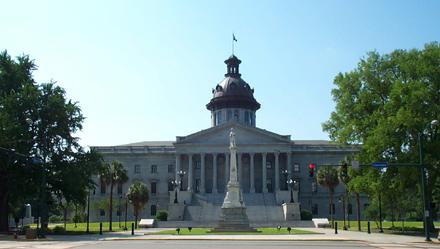 COLUMBIA, S.C. (AP) — A state budget plan that boosts employees' paychecks, increases money to public schools and hires law enforcement officers is up for debate this week on the Senate floor.
The $6.6 billion spending plan for state taxes and separate $105 million measure from this year's rainy-day fund has the backing of groups representing employees, schools and local governments. The plan adds to what the House passed in March.
The Senate has more money to work with after state economic advisers increased their revenue projections last Tuesday.
The budget provides for 10 hires for the State Transport Police and 20 conservation officers at the Department of Natural Resources. SLED can hire 45 agents, 23 people to operate the statewide crime center and eight people in its severely backlogged DNA crime lab.