USC faculty, staff, students on statewide tour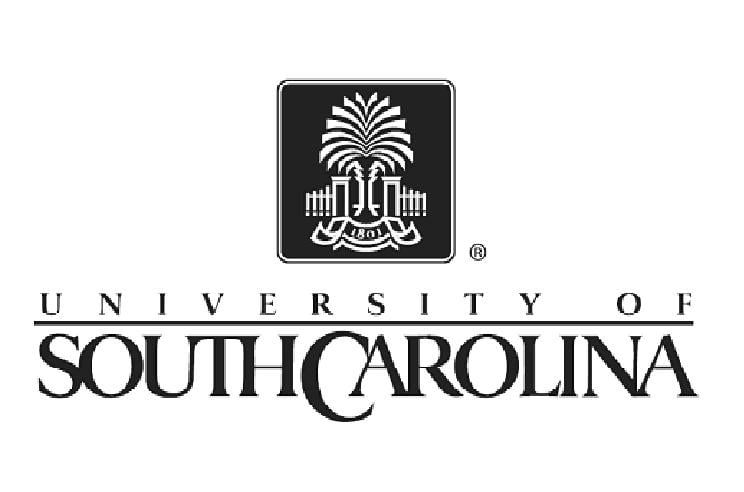 COLUMBIA, S.C. (AP) — Students, faculty and staff from the University of South Carolina are boarding a bus to learn more about the state.
The Carolina Nexus Tour leaves from Columbia on Monday. For five days the group will tour the state to become more familiar with the cultures, businesses and other aspects of South Carolina. Les Sternberg, a special adviser to the university provost, says the idea is to help people, especially those new to the university, to become more familiar with South Carolina.
During the tour the group will visit places like Shaw Air Force Base, the Congaree National Park, Fort Sumter, the state Tobacco Museum and North Mullins Elementary School.