SC National Guard hosts job fair for military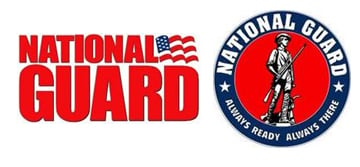 COLUMBIA, S.C. (AP) — The South Carolina Army and Air National Guard is hosting a job fair for its members, all military veterans and their families.
Guard spokesman Lt. Col. Les Carroll says Thursday's scheduled event is being held in Columbia at the National Guard Armory from 9 a.m. to 1 p.m.
Carroll says about 30 employers are expected to attend the conference, as well as several hundred job-seekers. The Guard began assisting its members in looking for jobs in October, and about 400 people have been able to find work.