SC legislative session moves closer to adjournment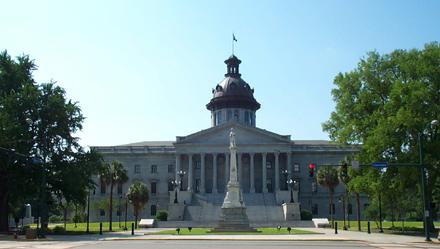 COLUMBIA, S.C. (AP) — South Carolina legislators are working to push measures through in the last regular week of the session.
Priority items still under debate include pension reform and government restructuring. Committees of House and Senate members are trying to iron out differences in their dueling versions.
The House plans to take up the Senate's budget proposal Wednesday. The House approved its plan in March, before revised revenue projections gave the Senate nearly $300 million more to designate. The House will amend the budget with its own plan for the money.
Any bill not in conference committee by 5 p.m. Thursday is dead. That's when the regular session ends. Legislators have approved a special session June 19-21 to take up conference committee work and will return the following week to deal with vetoes.