SC House approves latest budget plan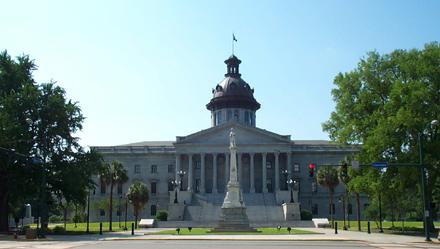 COLUMBIA, S.C. (AP) — The House has passed a budget amendment returning employee raises to 2 percent, fully funding a tax break for small businesses and designating the full $300 million to deepen the Charleston Harbor.
House members voted 61-46 on Wednesday to amend what the Senate approved two weeks ago and return it to that chamber. The move sets up conference committee debate.
The House initially passed its budget plan in March, before economic advisors' revised revenue projections gave the Senate nearly $300 million in additional revenue.
House lawmakers put their own spin on using that money.
Its amendment puts $65 million to immediately reduce the income tax rate that small business owners pay on their profits from 5 percent to 3 percent. The Senate phased that in over four years.