SC State Board of Trustees holding annual workshop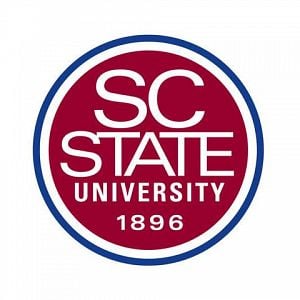 ORANGEBURG, S.C. (AP) — South Carolina State University is discussing the school's budget and other matters at an annual meeting.
The school's board of trustees is meeting this week for an annual leadership workshop.
Trustees are discussing budget issues Tuesday. Later in the week, they will talk about enrollment, ethics and the results of a recent internal audit.
Trustees are also receiving legal advice during a closed-door session.
Last month, the school named Cynthia Warrick, a senior fellow at the Howard University School of Pharmacy, as interim president. The school is still seeking a permanent replacement for George Cooper, who stepped down in March after firing eight administrators.