APNewsBreak: Zais asks court to block fed penalty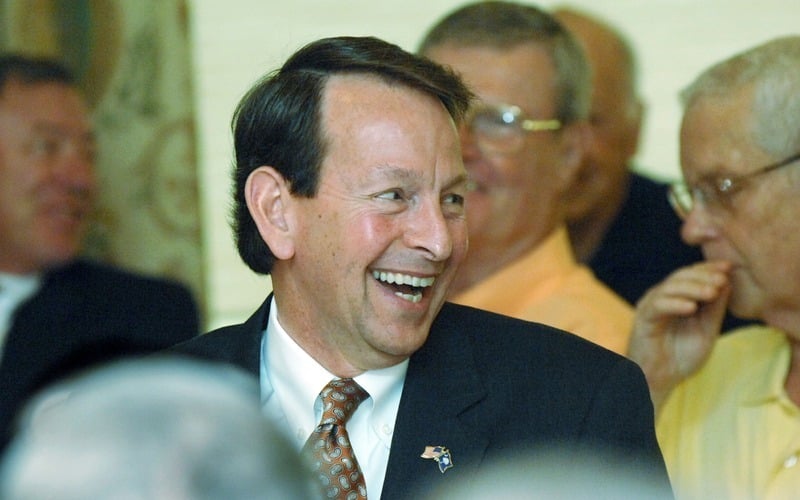 COLUMBIA, S.C. (AP) — South Carolina's schools chief is asking a federal court to suspend a $36 million penalty against the state and review an order by U.S. Education Secretary Arne Duncan.
Superintendent Mick Zais has asked the Fourth U.S. Circuit Court of Appeals to review Duncan's decision to dismiss the state's case. Zais had asked for a hearing to challenge the federal agency's punishment for South Carolina not spending enough on special education three years ago.
Duncan's dismissal means the $36 million cut continues perpetually. Zais has asked the court to review the order and suspend the cut in the meantime.
The Senate's budget includes $36 million to cover the cut, to avoid further penalties.
Federal law bars states from spending less money on special education from one year to the next.