SC regulators clear last bar to Duke-Progress deal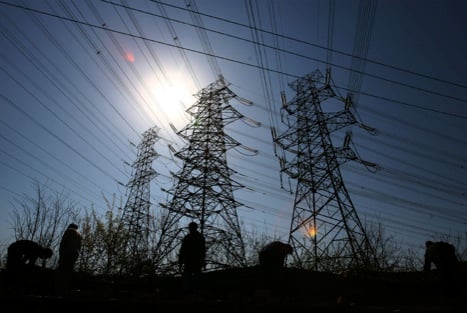 COLUMBIA, S.C. (AP) — South Carolina utilities regulators are giving the final approval needed before Duke Energy can complete its takeover of Progress Energy and form the largest American electric company.
Public Service Commission of South Carolina decided Monday that the merged company could more efficiently and economically operate its combined electrical generation system than the two companies could do separately. Regulators say they'll review the combined company's operation in a year.
The South Carolina commission says the commitments to the state include at least $127 million in shared company savings on fuel costs.
The combined company will serve about 7 million customers in South Carolina, North Carolina, Kentucky, Ohio, Indiana, and Florida. The company led by Charlotte-based Duke Energy will have the most customers, power capacity and market value in the U.S.