USC hosts training for science, tech teachers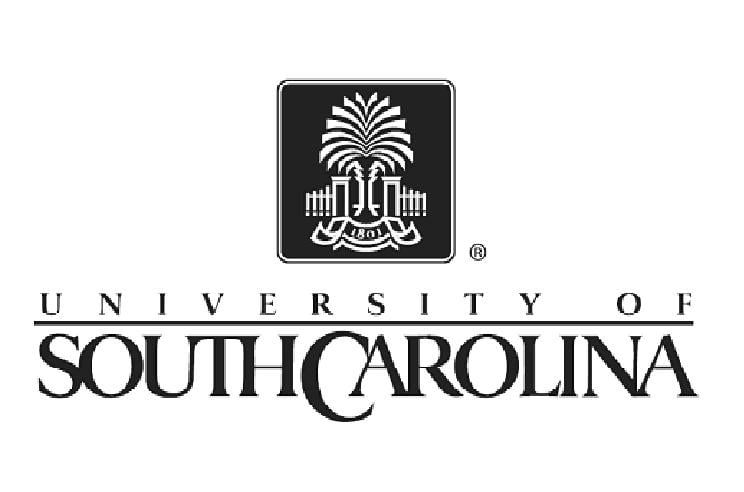 COLUMBIA, S.C. (AP) — Teachers and students are about to reverse roles at the University of South Carolina.
Middle school and high school teachers who specialize in engineering and technical fields are getting a boost this week in a series of courses at the school.
Spokesman Steven Powell says dozens of teachers are participating in Columbia at USC's College of Engineering and Computing.
The courses offer teachers specialized training to help young students develop interests early on in science, technology, engineering and mathematics.