Columbia cops holding safe summer camp event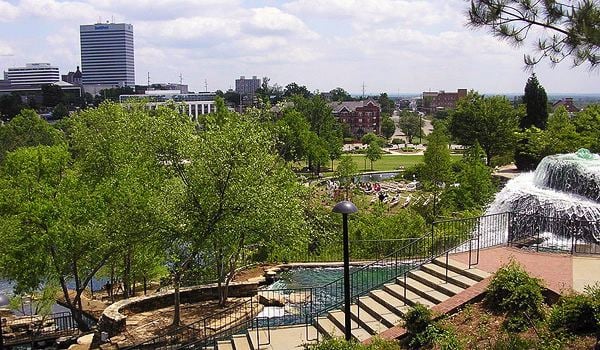 COLUMBIA, S.C. (AP) — Columbia police officers are offering kids a fun way to stay safe while school is out.
Chief Randy Scott says his school resource officers are sponsoring a "Safe in the City" event on Thursday at Mays Park.
About 30 kids will get the chance to meet with SWAT team members as well as officers who work with Columbia's K9 unit. Participants will also get to ride a bicycle and learn about South Carolina traffic laws.
As part of the program, Scott says campers have learned about the dangers of drugs, gangs and peer pressure. They've also gotten lessons on Internet safety and healthy eating habits.