SC trooper remains in stable condition after wreck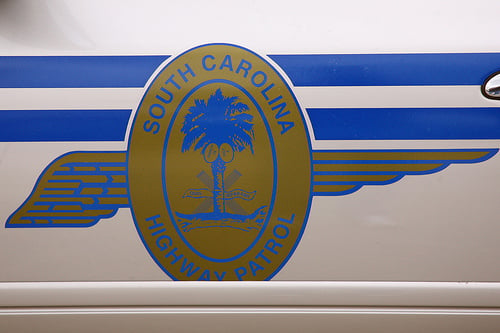 ORANGEBURG, S.C. (AP) — A South Carolina Highway Patrol trooper remains in stable condition in intensive care after being injured when a vehicle struck his patrol car as he investigated an accident on Interstate 26.
The state Department of Public Safety says the family of Howard F. James Jr. reported Saturday that the 27-year-old is improving although his condition remains the same.
Authorities said James was investigating a crash shortly after 5 p.m. Friday in Orangeburg County when a vehicle veered off the road and hit his patrol car which then struck the trooper. He sustained multiple injuries.
Orangeburg County Sheriff Leroy Ravenell said Saturday no charges had been filed.
James has been with the Highway Patrol since 2010.