SC's HHS director: Let's open health care dialogue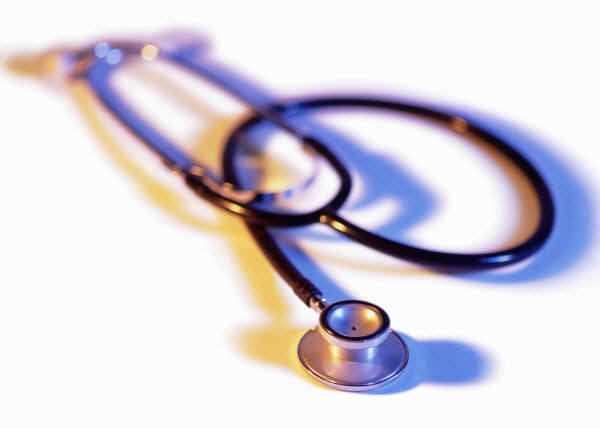 COLUMBIA, S.C. (AP) — South Carolina's director of Health and Human Services wants to start talking about how the state will respond to the new federal health care act.
Tony Keck met in Columbia on Tuesday with about 100 people expected to play a role in the upcoming debate. They included state workers, insurers, hospitals, physicians, pharmacists and those dealing with care for the needy and disabled.
Keck told the group many questions have come up since the U.S. Supreme Court found the law mostly constitutional, and that states may decide whether to expand the Medicaid plan for the poor.
South Carolina's actuaries estimated a year ago that if the plan were fully expanded, Medicaid rolls could increase by 510,000 people, costing between $1 billion and $2 billion extra between 2014 and 2020.