USC holds business breakfast on social media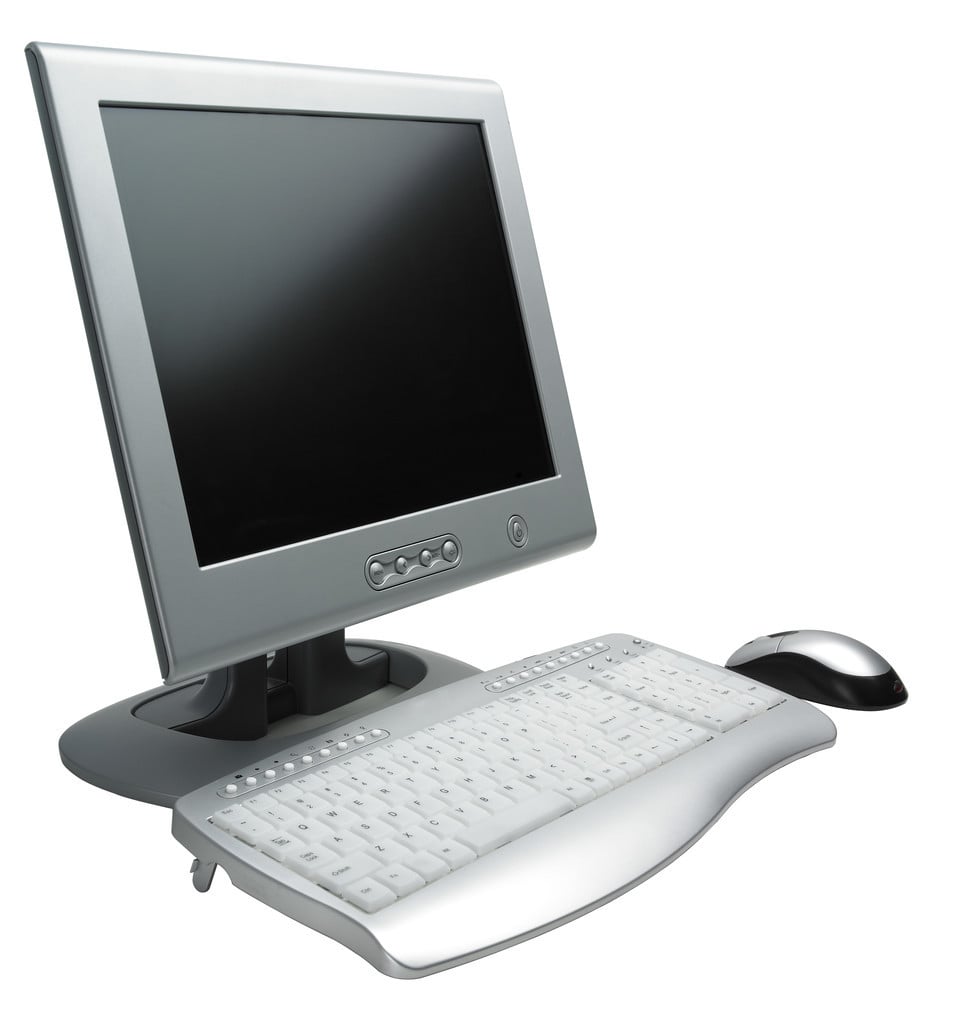 COLUMBIA, S.C. (AP) — The University of South Carolina is hosting another in its series of business breakfasts with a session on helping managers deal with social media.
Tuesday's session is scheduled for the Darla Moore School of Business at 7:30 a.m.
University spokeswoman Peggy Binette says Columbia attorney Karen Luchka of the law firm Fisher & Phillips LLP is providing employers with tips to avoid legal problems when using social media in the workplace.
Luchka is discussing the growth and use of social media and how it may affect employers in their marketing, hiring, disciplining and termination policies.