Columbia park ranger accused of taking guns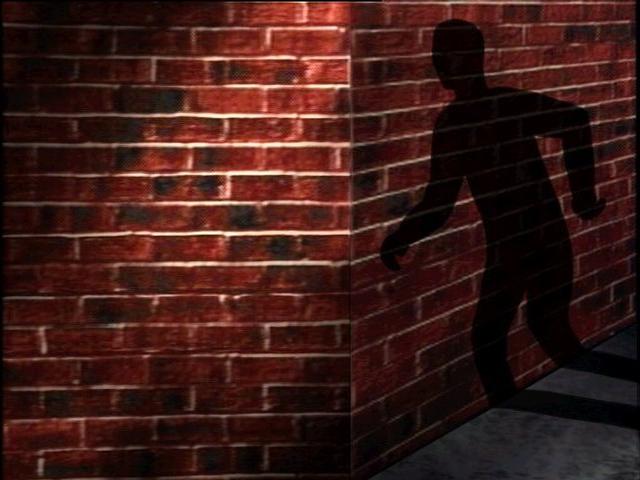 COLUMBIA, S.C. (AP) — A Columbia city park ranger has been arrested and charged with stealing guns from a private home.
Thirty-one-year-old Orlando Kendall Reeves has been charged with first-degree burglary and grand larceny.
Columbia police say Reeves was arrested at South East Park where he worked as a ranger for the city's Parks and Recreation Department.
Reeves is accused of kicking in the door of the home and stealing two gun safes. One of the safes contained about 30 guns, mostly used for hunting, worth $50,000.
Investigators are trying to find the guns. Serial numbers of the guns have been entered in a national crime data base.
Officials say Reeves no longer works for the city. It was not clear if he has a lawyer.