USC public health school hosts talk on obesity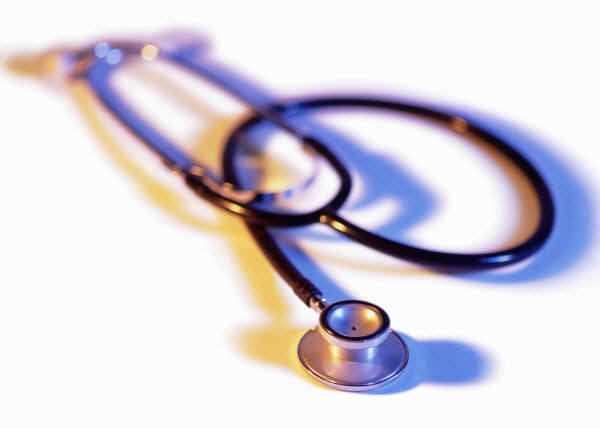 COLUMBIA, S.C. (AP) — September is Childhood Obesity Awareness Month, and members of USC's Arnold School of Public Health are hosting a gathering to discuss the issue.
Thursday's event begins with a showing of the HBO documentary "Weight of the Nation," followed by a discussion.
Sara Wilcox of the school's Prevention Research Center is leading the discussion. She is a professor of exercise science and is assisting local health, medical and community leaders as they look for ways to combat obesity in their communities.
The session is in the school's research center auditorium.