SC treasurer notes College Savings Month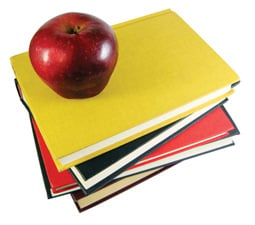 COLUMBIA, S.C. (AP) — September is College Savings Month in South Carolina.
State Treasurer Curtis Loftis wants residents to take advantage of South Carolina's Future Scholar program, which allows residents to save for a child's college education without paying taxes.
Loftis says it is important to start saving early for college education. The money saved in the Future Scholar program can go for tuition, fees, books and room and board at most public and private colleges.
Loftis says more than 90,000 people in the state have opened the special 529 plan college accounts.
___
Online: http://www.futurescholar.com/