BMW executive speaks to green business conference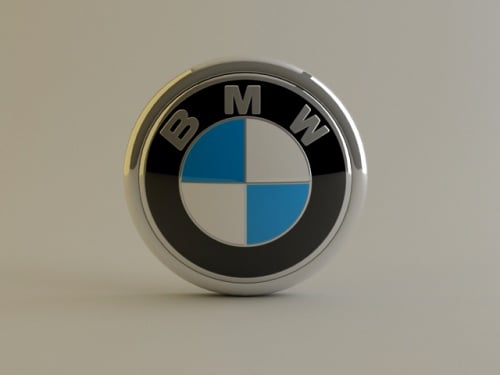 COLUMBIA, S.C. (AP) — A top executive at BMW Manufacturing Co.'s U.S. headquarters is scheduled to speak in Columbia.
BMW Manufacturing president Josef Kerscher is the keynote speaker at this year's SC Green is Good for Business Conference on Tuesday.
Organizers say BMW has set the standard for sustainable businesses practices since coming to South Carolina in 1992. Some of the automaker's green initiatives include saving about $5 million annually by generating half of the facility's energy using methane from a nearby landfill.
BMW also replaces lead-acid battery forklifts with zero-emissions hydrogen-powered machines.
Organizers say the conference will show how businesses can become more sustainable and save money at the same time. Catherine Templeton, director of South Carolina's Department of Health and Environmental Control, is also slated to speak.