Georgia-Pacific hiring 100 in Clarendon County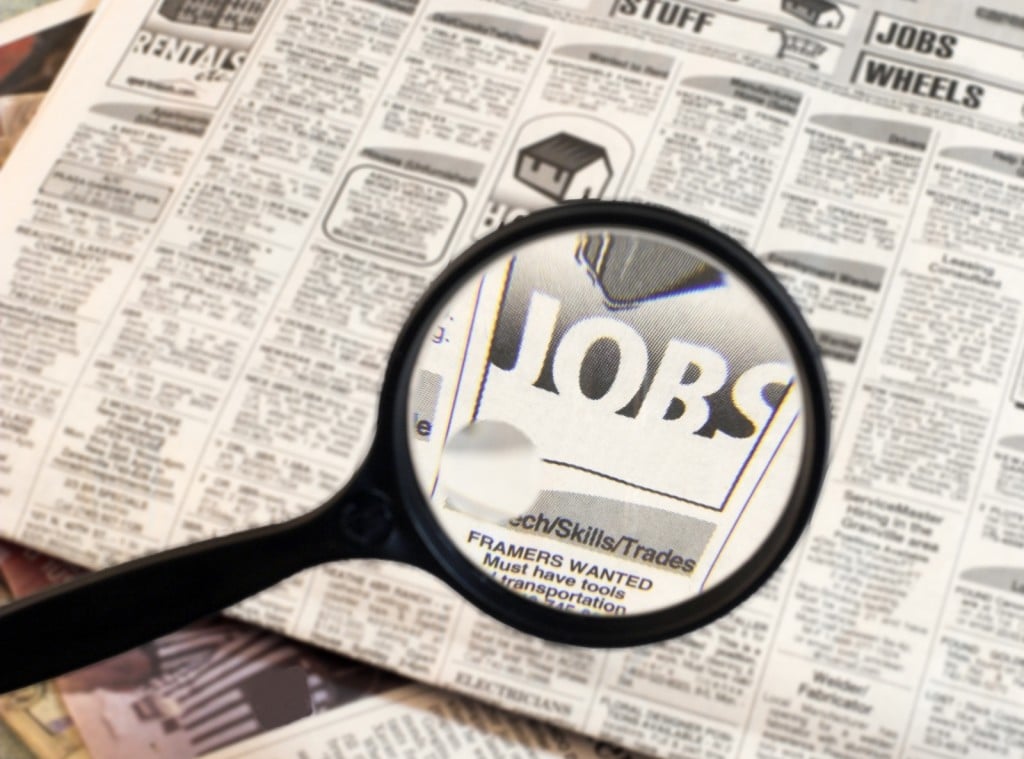 COLUMBIA, S.C. (AP) — Georgia-Pacific says it will need 100 new workers as it expands a Clarendon County plant that makes a wood product used for furniture.
The company bought two South Carolina plants in 2010 that make oriented strand board, which is a product that combines compressed wood strips with wax and resin to make a product similar to plywood that is used in furniture.
Georgia-Pacific officials say the slow recovery of the housing market is creating more need for their products.
The company will begin accepting applications for the new jobs this week and hopes to ramp up production of the wood product by the beginning of 2013.