SC online voter registration awaiting federal OK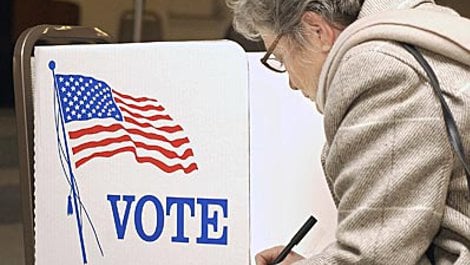 COLUMBIA, S.C. (AP) — South Carolina is awaiting federal clearance for its online voter registration law that gives residents an easier, faster path to the polls.
The law signed by Gov. Nikki Haley in June allows residents to register on the agency's website. Supporters say removing several steps from the paper process not only helps voters but also improves the accuracy of voter rolls.
State Election Commission spokesman Chris Whitmire says the agency has the system ready to go. Officials are just waiting for approval.
South Carolina must receive Justice Department approval for any election law change. The state could become the 13th nationally to implement the online option.
The easier process requires a driver's license or Motor Vehicles identification card.
Oct. 6 is the deadline to register to vote for the Nov. 6 elections.