Woman killed in West Columbia loading dock mishap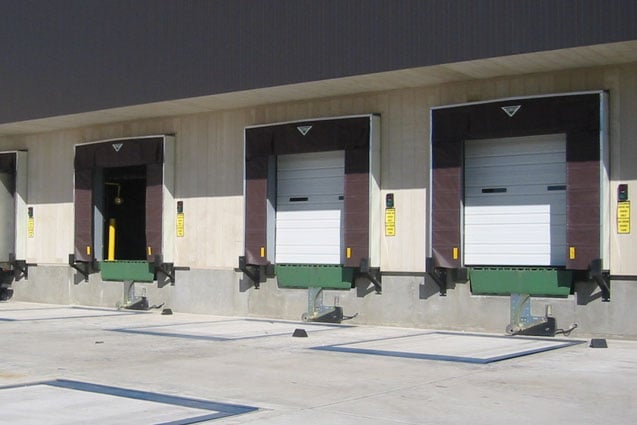 WEST COLUMBIA, S.C. (AP) — A 47-year-old woman has died in an accident at a loading dock at a plant in West Columbia.
Lexington County authorities say the woman was found pinned beneath a loading dock plate at the Otis Spunkmeyer plant late Wednesday night.
Coroner Harry Harman says Susan C. Henley of Columbia died at the scene when her chest was crushed. Harman says Henley had been on the dock to unload a truck.
The death has been ruled an accident.
Otis Spunkmeyer specializes in frozen cookie dough, thaw and serve cookies, and pastries.