SC man appealing 2nd case in deadly crime spree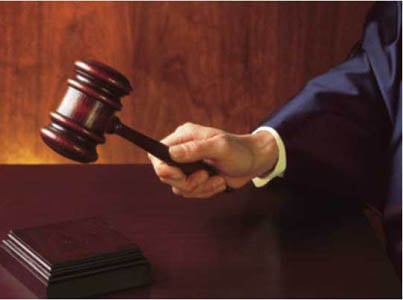 COLUMBIA, S.C. (AP) — A man twice sentenced to South Carolina's death row is appealing his second sentence.
Attorneys for Stephen Stanko are arguing before the state Supreme Court on Thursday that a juror should have been disqualified because she told the judge she knew Stanko already had one death sentence. The attorneys also say the trial should have been held elsewhere because of publicity.
Stanko was first sentenced to die in 2006 for killing his 43-year-old live-in girlfriend Laura Ling and assaulting her teenage daughter.
Authorities say Stanko then killed 74-year-old Henry Turner and fled, flirting with women in a downtown Columbia restaurant before traveling to Augusta, Ga., where he was arrested outside a restaurant.
In 2009, a second jury sentenced Stanko to die for killing Turner.
___
Kinnard can be reached at http://twitter.com/MegKinnardAP