65,000 SC children to be enrolled in Medicaid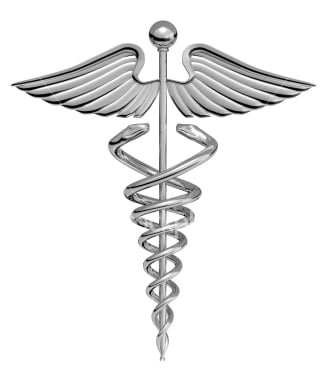 COLUMBIA, S.C. (AP) — South Carolina's Medicaid agency is automatically enrolling 65,000 children in the state's poorest households in the government insurance program.
The state Department of Health and Human Services announced Thursday it is enrolling children whose parents receive food assistance or welfare payments through the Department of Social Services. That means their children are already eligible for Medicaid.
The agency is informing parents of the enrollment in letters starting this week. They will first go out to parents in Richland County. All 65,000 children should be signed up by month's end.
Parents can call a toll-free number to cancel the enrollment if they don't want the coverage.
Legislators approved $29 million in the state budget to add the children. By month's end, nearly 589,000 South Carolina children will be covered through Medicaid.