Plenty of arrests after SCarolina football game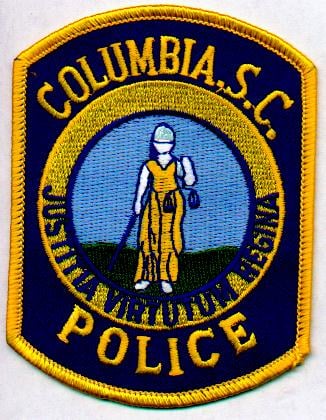 COLUMBIA, S.C. (AP) — Columbia police reported 41 arrests in one of the city's bar districts after Saturday's football game, but no major incidents.
The most serious charge was felony driving under the influence after a 29-year-old man crashed into a car around 11:30 p.m. Saturday and one of his passengers was taken to the hospital with serious injuries.
Some of the other charges included assault, resisting arrest, open container and unlawful urination.
Authorities decided to send around 50 officers into Columbia's Five Points area after the South Carolina football game because of a shooting and two mob assaults within two hours after the last Gamecocks football game on Sept. 23.